Resources for Neurodivergent and Gifted Children
As a parent or caregiver of a neurodivergent or gifted child, finding reliable and helpful resources is essential to support their unique learning and developmental needs. At My Child Assessment in Los Angeles, we understand the importance of providing comprehensive assistance to families with neurodivergent and gifted children. Below, we have compiled a list of valuable resources to help you navigate the educational journey and ensure your child receives the support they deserve.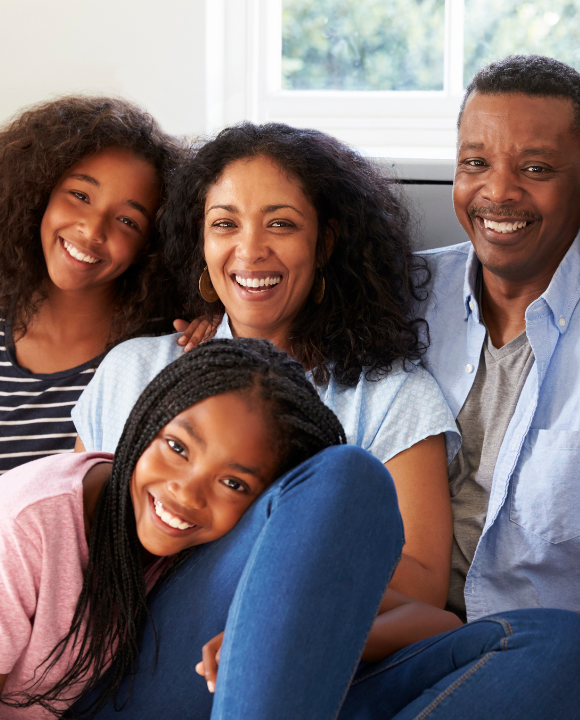 Resources for Neurodivergent Children:
The California Department of Education (CDE) offers a wealth of information and resources for parents and educators of neurodivergent children. From early intervention services to special education programs, CDE provides guidance to ensure every child's educational needs are met.
IDEA is a federal law that protects the rights of children with disabilities, including learning disabilities. Understanding your child's rights under IDEA is crucial for accessing appropriate educational services and accommodations.
The Americans with Disabilities Act (ADA) defines learning disabilities and outlines the legal requirements for providing reasonable accommodations and support to children with learning disabilities.
Understood.org is a comprehensive resource providing practical tips, tools, and expert advice for parents of children with learning and attention issues. They offer personalized support to help you navigate the challenges your child may face.
LD Online is a leading website dedicated to learning disabilities. It offers articles, guides, and tools to help parents, teachers, and individuals better understand and address learning challenges.
The CDE's Special Education Division provides additional resources specific to special education services, including individualized education plans (IEPs) and support for children with diverse learning needs.
The Learning Disabilities Association (LDA) provides valuable resources and support for parents and educators of children with learning disabilities and attention deficit/hyperactivity disorder (ADHD).
Resources for Gifted Children:
NAGC is a trusted organization supporting gifted children and their families. They offer resources, advocacy, and professional development opportunities for educators.
The Online Education Database (OEDB) provides a curated list of resources for parents seeking support and guidance for nurturing their gifted child's talents and unique needs.
GreatSchools.org offers a collection of resources for gifted students, including information on academic enrichment, talent development, and finding the right educational fit.
Hoagies' Gifted Education Page is a comprehensive online resource with articles, books, and advice for parents, teachers, and gifted students themselves.
The Davidson Institute is dedicated to supporting profoundly gifted children and offers resources and programs to help them thrive academically and socially.
The Center for Talented Youth at John's Hopkins University provides resources and educational opportunities for exceptionally gifted students.