Nicole Michaeli, Ph.D. is an expert in child psychology and developmental assessments in Los Angeles, CA. Our mission is to help make a positive difference in the lives of children and their families.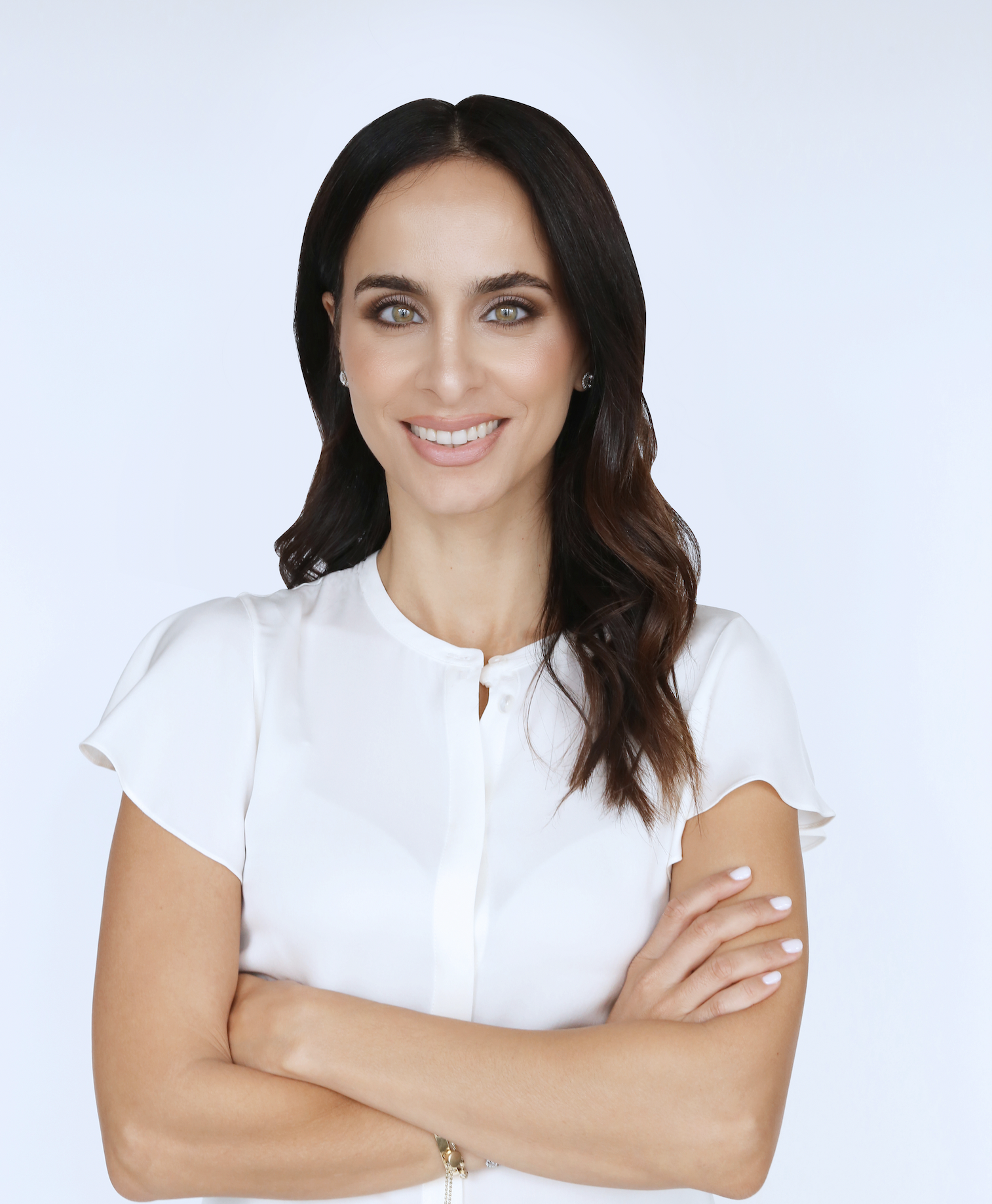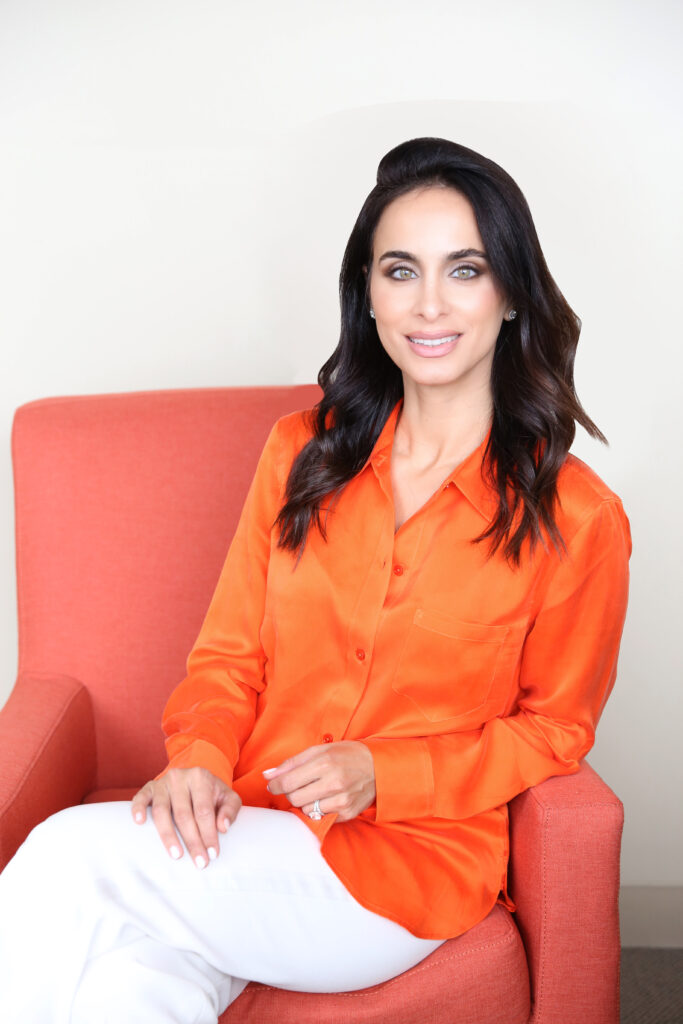 Meet Nicole Michaeli, Ph.D.
Dr. Michaeli is a pediatric psychologist specializing in comprehensive psychoeducational assessments of children, adolescents, and young adults. Over the last 15 years, Dr. Michaeli's work has focused on the identification and treatment of young individuals with neurodevelopmental disorders. Dr. Michaeli received her BA from the University of California Los Angeles, where she studied sociology. She earned an M.A. and Ph.D. in clinical psychology from the California School of Professional Psychology (CSPP) in Los Angeles. 
Having completed clinical training in both community-based agencies and private practice settings, Dr. Michaeli has acquired extensive experience in assessing a wide range of neurodevelopmental problems across a diverse population. She completed an internship at Shields for Families, where she conducted assessments for at-risk, inner-city children struggling with severe and persistent neurodevelopmental disorders. She was an assessor at the Regional Center, where she helped to identify children with autism using gold standard measures, the ADOS and ADI-R. There, she also conducted assessments for adults in the prison system with lifelong developmental delays, including intellectual disabilities.
Since 2014, Dr. Michaeli has worked in private practice, where she has evaluated children and emerging adults with neurocognitive disorders and social-emotional issues, including learning differences, ADHD, intellectual disabilities, processing problems, and psychological conditions such as anxiety, depression, OCD, and social challenges. She also has a great deal of experience in identifying giftedness and assisting in educational placement for gifted children. In 2017, Dr. Michaeli joined Dr. Karen Wilson at West La Neuropsychology, where she continued to work as an assessor while receiving additional training in neuropsychological testing.  
Dr. Michaeli is also trained as a psychotherapist. She completed an internship at Vista Del Mar Child and Family Services, where she acquired training in play therapy and individual therapy using psychodynamic and attachment-based approaches. Dr. Michaeli's additional training in this area sets her apart from other providers who specialize in assessment and affords her the opportunity to understand the inner world of the young individuals she sees, the experiences that have shaped them, and how they relate to others. This enables her to paint a nuanced picture of children's psychological functioning, and the findings that are presented skillfully weave together information about their cognition, learning, and emotional world, forming a balanced, thoughtful, and well-rounded understanding of the child as a whole. 
Dr. Michaeli is an expert speaker and consultant who has discussed a plethora of topics in children's learning and development. She has shared her expertise in the field with a multitude of audiences, including parents, educators, and other professionals through lectures, blogs, podcasts, and webinars. 
Dr. Michaeli is known for her warm, and empathic approach, ability to forge meaningful connections with children of all ages, and create a nurturing environment that puts children at ease during the assessment process. Dr. Michaeli aims to partner not only with parents, but also with students and empower them about their strengths, their unique learning styles, and how they can apply their skills to achieve success in their endeavors.