Standardized Testing Accommodations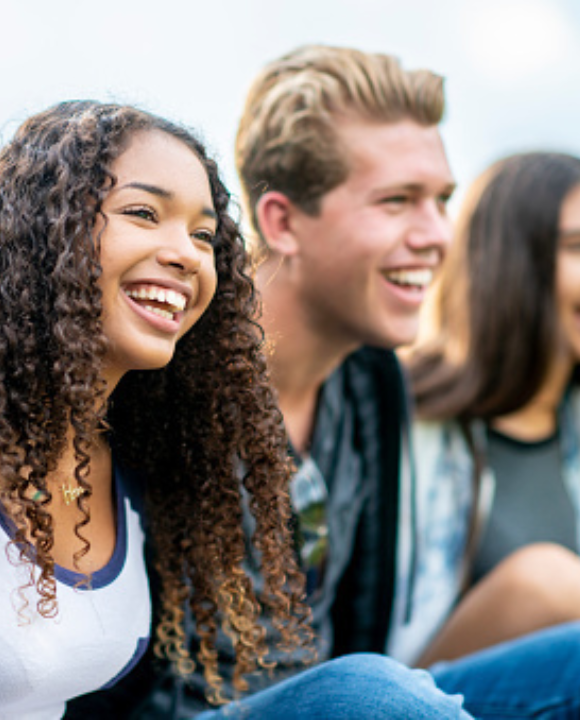 Navigating the world of academics can be challenging, especially for young minds that process information differently. While standardized tests such as the ISEE, SAT, and GRE aim to evaluate students uniformly, they may not always reflect the abilities of those with neurodiverse profiles. Under the Americans with Disabilities Act (ADA), individuals with disabilities are eligible to receive necessary testing accommodations, in order to provide an equal opportunity for them to demonstrate their capabilities. This includes a mental impairment that limits a life activity such as learning, reading, concentrating or thinking. In most cases, these disabilities must be documented by a qualified professional, through a formal assessment. My Child Assessment Los Angeles offers comprehensive assessments required to secure exam accommodations, ensuring children and young adults receive the support they need for these critical exams.
Why Consider a Comprehensive Evaluation for Testing Accommodations?
Part of Required Documentation: In order to request testing accommodations, candidates must submit a formal request in support of their need for accommodations. Although the specific requirements vary based on different factors (i.e., the specific test being taken, nature of the disability, and history of accommodations) most exam organizations require a detailed description of the disability and an explanation of how it affects testing under timed conditions. This is done through a comprehensive (i.e., a neuropsychological or psychoeducational) assessment, using nationally normed and individually administered tests. It includes scores from both timed and untimed conditions using standardized measures. In addition, the assessment should include an explanation of the functional limitation, or the impact of the disability on the student's performance on exams.  
Identifying Needs: The assessments offered at My Child Assessment not only include the full scope of tests required by test boards, but cover a full range of neurocognitive and social-emotional abilities in order to provide a complete and in depth understanding of the individual. In doing so, they pinpoint challenges that can impact the student's transition to the next phase of their education, whether this next step is middle school, high school, college, or post graduate education. By understanding what kind of learners they are, students can enrich their learning experiences and feel empowered to take on their academic and life goals. 
Personalized Recommendations: The comprehensive assessment outlines the specific supports student will need, based on their unique abilities, to ensure that they have equal opportunity to demonstrate their knowledge and skills. The personalized recommendations included in the assessment extend well beyond testing accommodations, and can include therapies and recommendations for 1:1 interventions, classroom modifications, tips and strategies for the student and family, community based resources, and other recommedations. These supports are grounded in research, tailored to the individual, and practical to their environment. 
Confidentiality: Generally speaking, the use of accommodations on standardized exams is confidential, meaning that it is not "flagged," and does not show up on the score report or shared with the school the student is applying to. In other words, results of accommodated scores are reported in the same way as non-accommodated scores. Students should consult with the specific test board to ensure that this policy remains in effect. 
Exams that require documentation for testing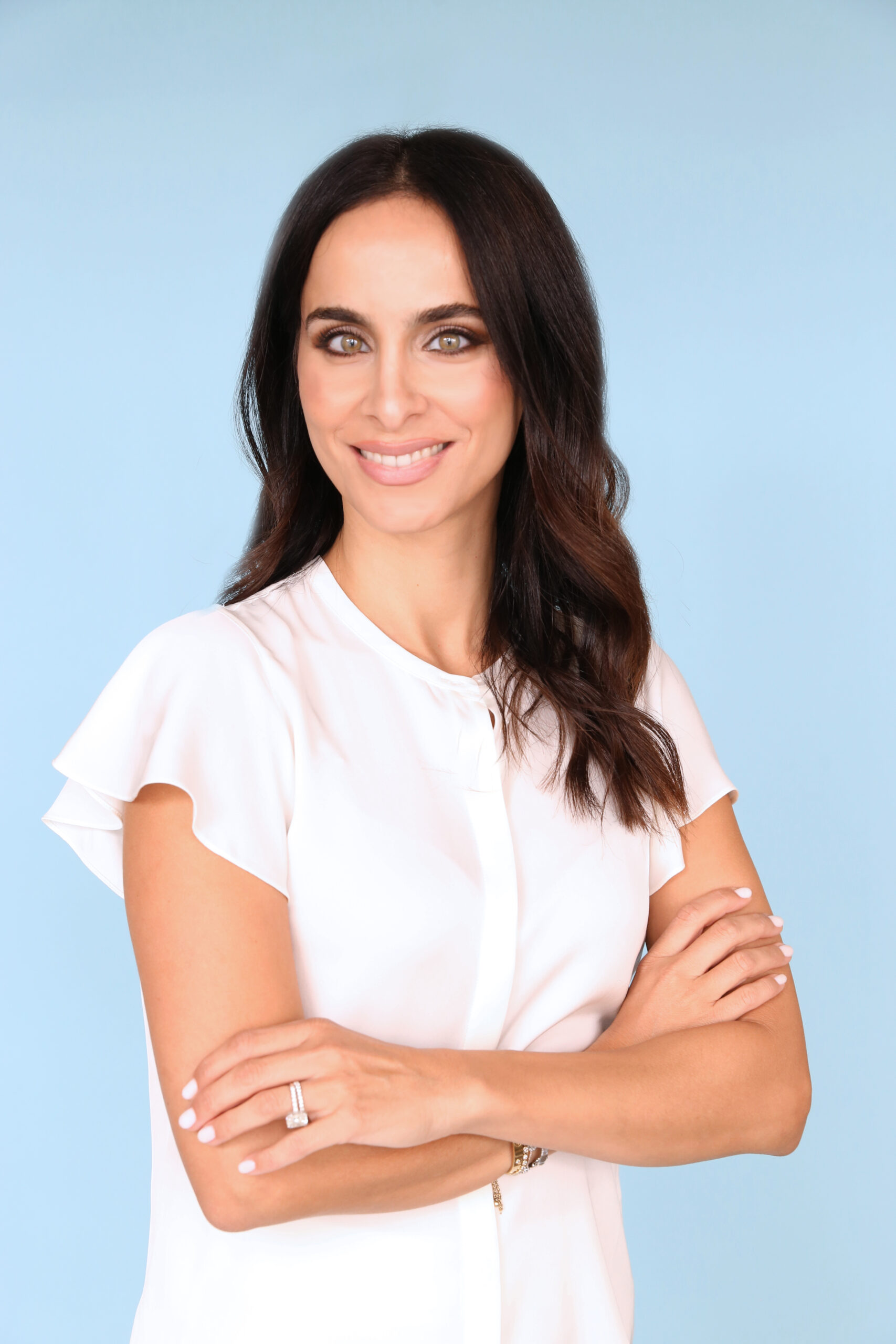 Dr. Nicole Michaeli's Approach
At the heart of every assessment at My Child Assessment is the profound belief that everyone deserves the opportunity to shine in their truest light. In a world where standardized testing plays a pivotal role in shaping academic and professional paths, it's crucial that every student is given equal footing to showcase their abilities. 
Our approach to assessments is not only about identifying challenges or securing accommodations, it is about understanding the whole individual. Every mind is unique, and in this diversity lies the strength and potential of our future generations. With every assessment, we aim to equip families with knowledge and access to opportunity, empowering them to confidently navigate the educational landscape, and reach the potential within them. 
Accommodations that May Be Available